Did you remember to participate in the DISCO-2 crowdfunding?
The campaign is nearing it's end, but you still have time, and any and all contributions will help us.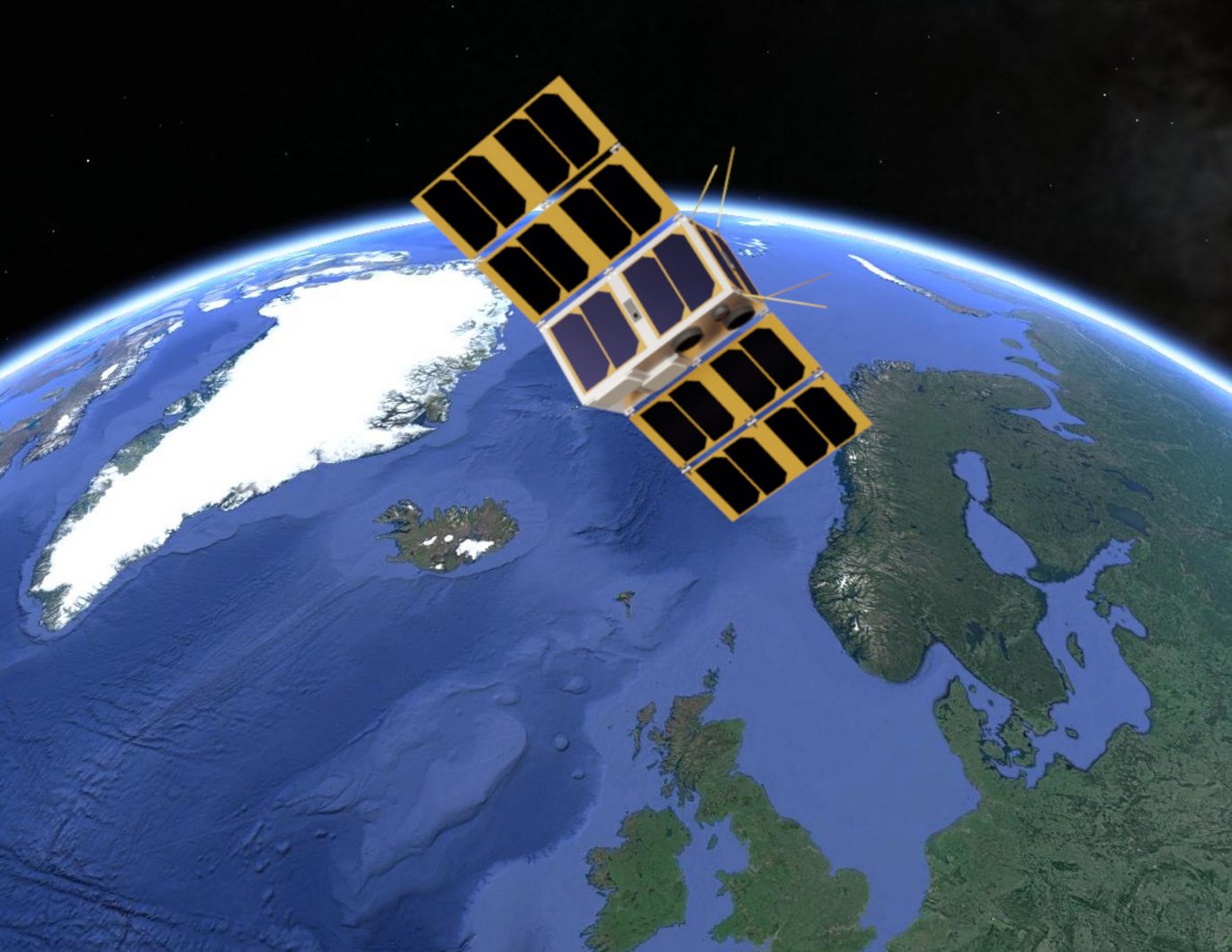 Dear all,
Happy new year!
I hope you all had a merry Christmas and had a great start on 2022.

The deadline of the DISCO 2 crowdfunding campaign is getting very close so if you would like to contribute you should do so now!
Please also help us by letting friends, relatives, colleagues and acquaintance know that it is "now or never".

You only need to create an account on booomerang.dk (https://www.booomerang.dk/login/) - very simple.
This is just to ensure we have the information (name and e-mail) in case you would like the reward(s) with your contribution.

Contribute directly on: https://www.booomerang.dk/projects/disco-2/
Or follow the link on our own DISCO 2 web pages where you can also find much more information on the project itself:
contribute to the study of climate changes in collaboration with Arctic Research Center and iClimate at AU.
increase the number of students on STEM educations by inspiring and increasing the interest among high school students.
educate more students in space related technologies with competences relevant for many Danish companies.
Feel free to forward this message to anyone you find relevant!
Kind regards
Mads Fredslund Andersen
Project manager on DISCO 2